Another project has been completed by our team under the supervision of our engineer Erik von Kühne.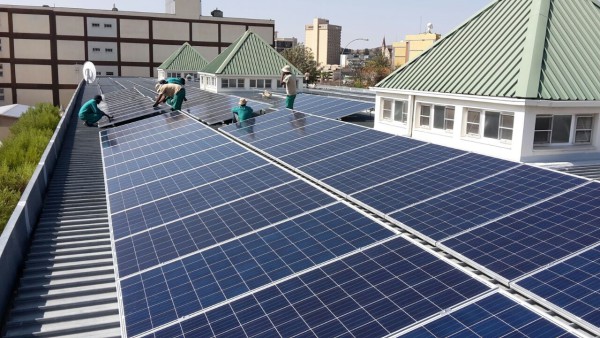 In September 2016 the installation of a 90kWp roof-top solar PV system took place at the Susanne Grau Heim in the heart of Windhoek. This system consists of 285 Polycrystalline solar modules with 315Wp power each. There were six 15kW three-phase inverts installed to generate the required amperage for the entire home (except the park). This PV system will help in the future to reduce the ever-increasing cost of electricity.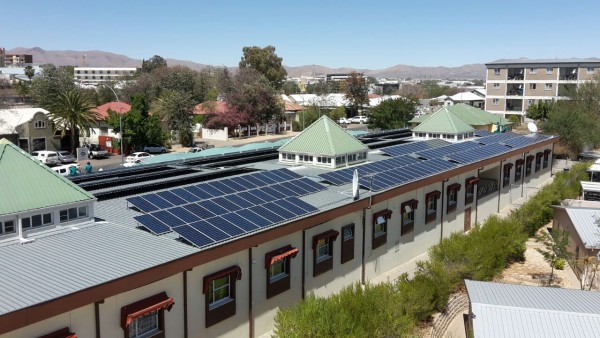 The electricity generated by the solar system which can't be utilized by the Susanne Grau Heim is fed back into the main network and will thus benefit others.