Introducing AXIstorage Li 9S – a high-performance lithium-ions-energy storage for residential, e-mobility and commercial applications.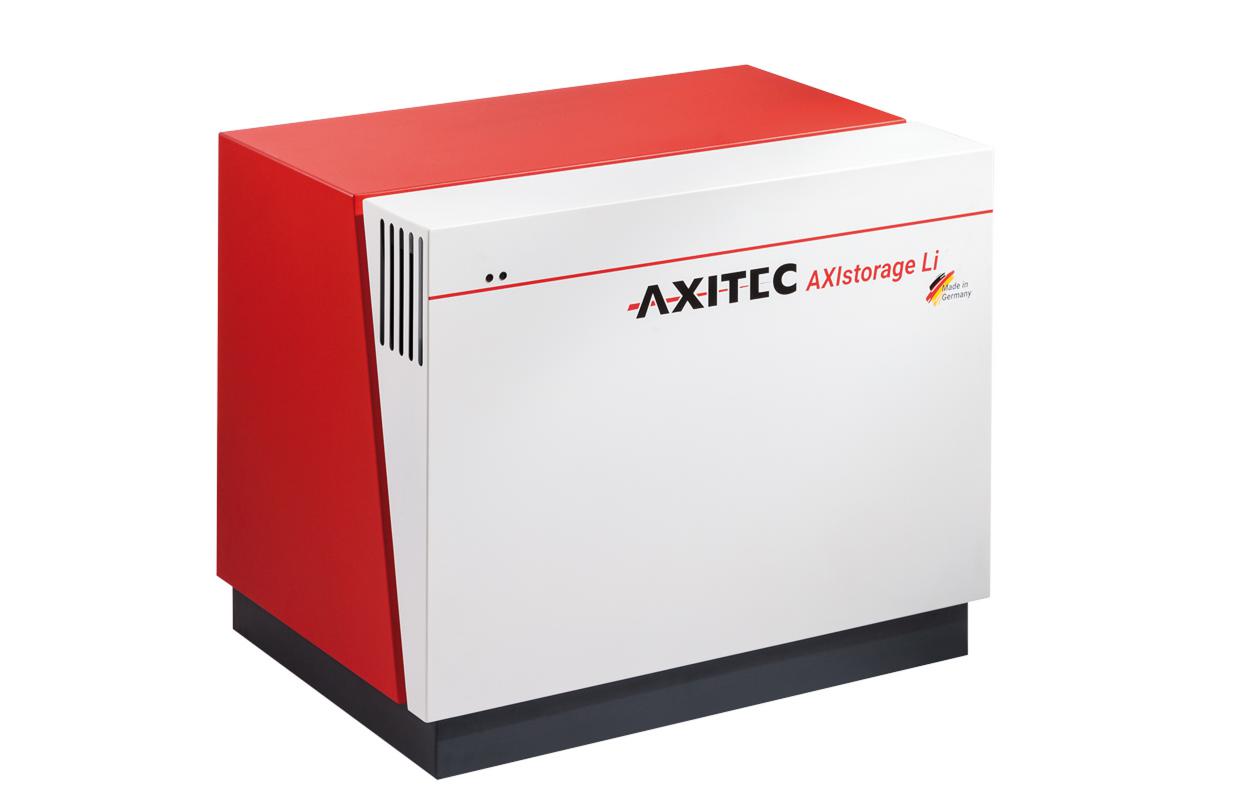 8.5 kWh capacity;
Flexible configuration: up to max. 1.224 kWh Off-Grid / up to max. 408 kWh On-Grid;
6.600 cycles due to high quality cell technology;
Permanent charging performance of up to 6.5 kW (120A);
Permanent discharge performance of up to 8.3 kW (150A);
Up to 20 years of life time due to an optimized cooling system;
10 years of time value replacement warranty;
3 units stackable;
Contact us for more details on necpp@nullnec-namibia.com or call 061 236720.