We are very excited to congratulate our CEO, Niko Brueckner, on his 25 Years Service!
Clearly, reaching this milestone is a very special occasion.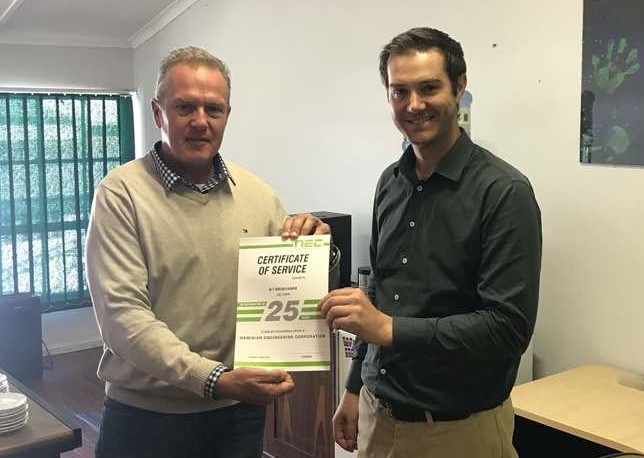 All of our organizational achievements are made possible because of your individual efforts as well as the efforts of your team members. Thank you for the thousands of big and little things you do every day, thank you for your hard work and much dedication.
We look forward to your ongoing contributions and a bright and successful future together.
Sincerely,
NEC Team