NEC Power and Pumps serves as a one stop shop when buying pumps for agricultural and/or domestic uses with the wide range of products available from Grundfos.
Whether it is a borehole pump, solar powered or electricity driven, booster pumps for water transfer or irrigation applications or a booster pump to increase pressure or pump waste water, NEC will assist to select the best and most cost effective solution for your requirements.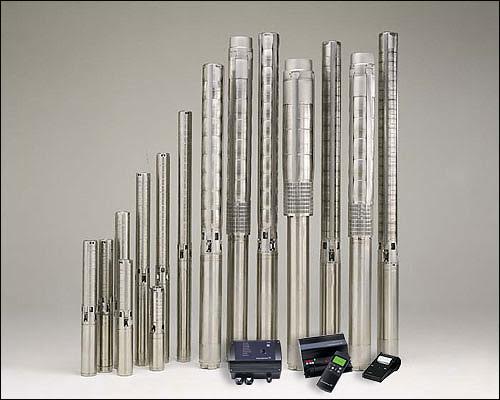 Some of Grundfos Pumps benefits:
Low energy consumption.
The AUTOADAPT function ensures energy savings
Built-in differential-pressure and temperature sensor
Safe selection
Simple installation
No maintenance and long life
Extended user interface with TFT display
Control panel with self-explanatory push buttons made of high-quality silicone
Work log history
Easy system optimization
Heat energy meter
Multi-pump function
External control and monitoring enabled via add-on modules


– Grundfos continuously strives to meet future challenges within the areas of global climate, environment and energy. Grundfos develops trend-setting and high-technology solutions that are at the same time environmentally sustainable for the benefit of the people.