Products
We provide products, services and turnkey solution in the power and water supply business sectors and applications. Innovative products and services are offered to provide long term reliable solution in Namibia's harsh weather and geographical condition.
We offer: Generators and UPS systems, Solar Panels and Solar Grid Systems, Solar Water Heaters, Solar Geysers, Water Pumps, Water Storage and Tanks - from the most reliable brands such as Solahart, John Deere, Grundfos, Abeco, INVT and other.
Power Products
We cater for Generator and UPS applications in all sectors of the economy.
Solar Energy
We cater for various renewable energy applications – Solar Water Heating , Solar Water Pumping and Solar Grid Feed.
Pumping
We cater for all pumping requirements in the agricultural, industrial, commercial, domestic and mining sector.
Water Storage
We cater for various bulk water storage applications to all sectors in the economy. We specialize in sectional steel tanks – either ground level or elevated.
About us
NEC Power & Pumps (Pty) Ltd is a member of the NEC Group of companies.
Powerful solutions since 1958
Since the founding year in 1958, energy and water supply has been a key element in the activities of NEC Power & Pumps.
With high quality products and years of experience and good reliable workmanship, NEC Power & Pumps contributed to the socio economic development of Namibia.
Click here to learn more about NEC.
Over 60 years of experience

98% of our clients are very satisfied with our products

Over 50% of our clients come from referrals
Meet our team
Each and every one of our employees represent the spirit of our company: driven, committed, and acutely aware of how limitless NEC's potential is to grow.
Click here
to learn more about our team and what motivates them.
Considering to join our team?
Click here
to submit your CV.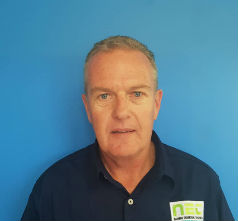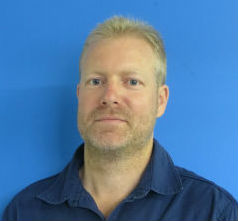 Joring von Gossler
Head of Renewable Energy and Project Engineer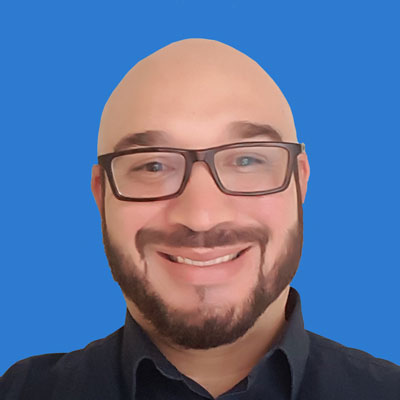 Robin Bruwer
Financial Manager
Our clients
We are very fortunate to be involved with some pretty great companies and organizations. Click here to see more.
Latest news
NEC is partnering with PolyCare to provide low cost housing solution to the nation.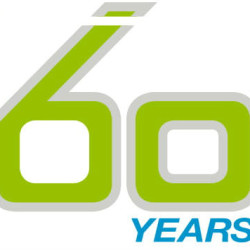 NEC Power & Pumps (Pty) Ltd is proud to celebrate it's 60th anniversary this year – and it is the same core of "Power" and "Pumps" that started it all way back in 1958, when young pioneers travelled the land selling pumps and gennies from the back of their Landies.
Previous
Next
Get in touch
Please fill in the form below and we will get back to you as soon as possible.