NEC Power & Pumps Pty (Ltd)
Specialists in energy & green energy
We provide products, services, and turnkey solutions in the power and water supply business sectors and applications. Innovative products and services are offered to provide a long-term reliable and sustainable solution in Namibia's harsh weather and geographical condition.
NEC offers products and services in the B2B and B2C sectors, EPC projects including O&M solutions for Solar Energy Solutions, Water Supply and Water Storage Solutions as well as Power Products in Namibia.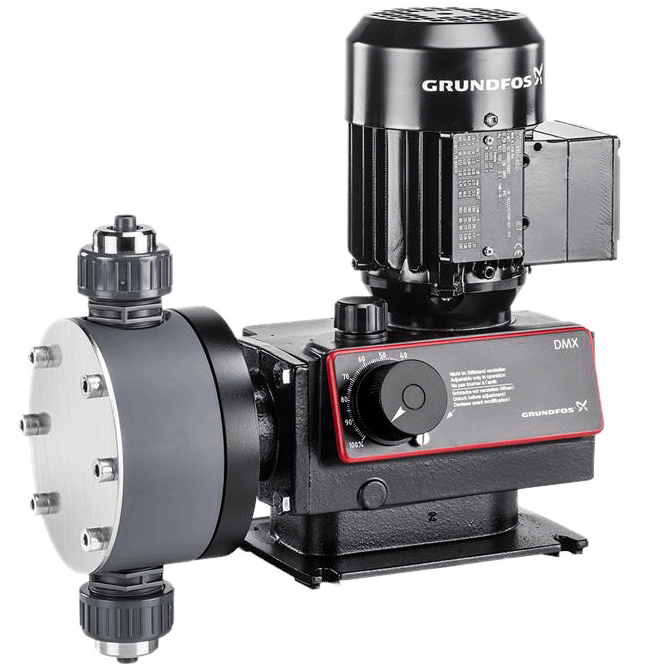 Various renewable energy applications – Solar Water Heating, Solar Water Pumping, Solar Grid Feed, and OFF Grip systems.
Generators and INVT UPS applications in all sectors of the economy.
We cater for various bulk water storage applications to all sectors in the economy. We specialize in sectional steel tanks – either ground level or elevated.
Pumping solutions for the agricultural, industrial, commercial, domestic, and mining sectors.
NEC is the exclusive distributor in Namibia for these trusted brands: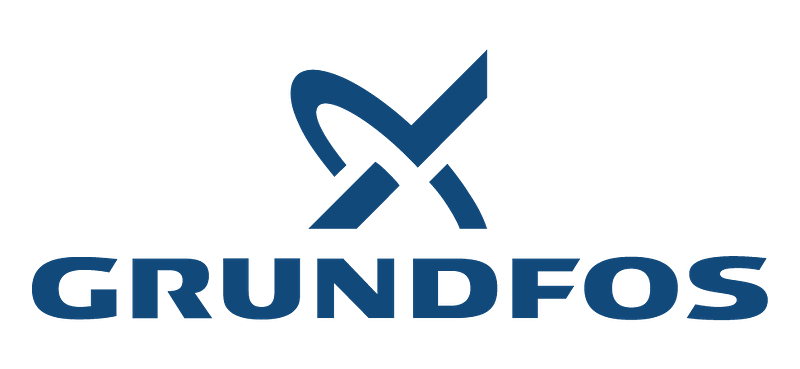 Grundfos is the largest pump manufacturer in the world, based in Denmark, with more than 19,000 employees globally. The annual production of more than 16 million pump units, circulator pumps, submersible pumps, and centrifugal pumps.

ABECO Tanks was established in 1983 and is the leading innovator in the development of water tank storage solutions in Africa.  ABECO designs and manufactures high-quality water storage tanks. 

Not all solar companies are the same, Solahart has a distribution of more than one million solar systems around the world and is backed by over 65 years of experience. They offer solar hot water, solar power, battery storage and more.
Since the founding year in 1958, energy and water supply has been a key element in the activities of NEC Power & Pumps. With high quality products and years of experience and good reliable workmanship, NEC Power & Pumps contributed to the socio-economic development of Namibia.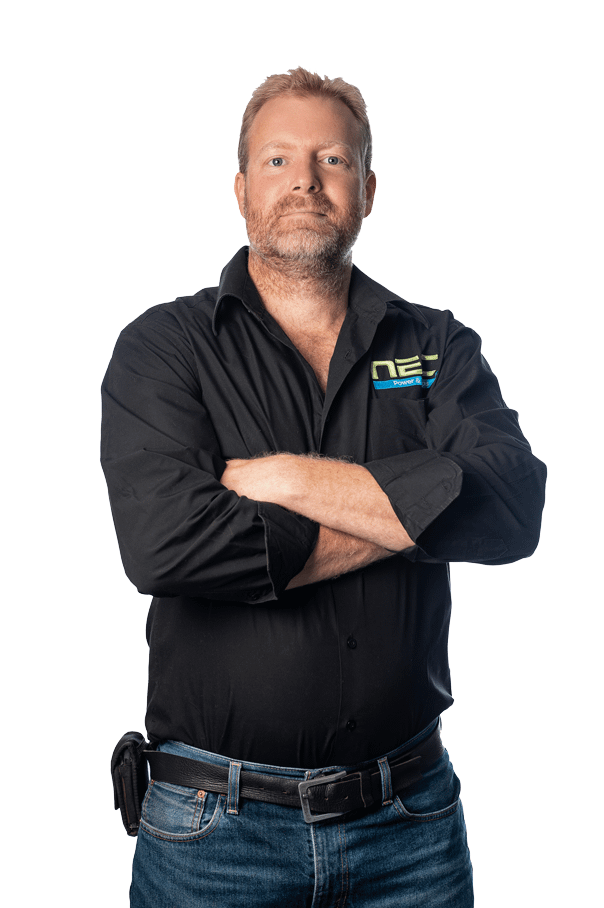 some of our work in Namibia
Since our inception in 1958 we've had the pleasure to work on exciting projects across Namibia and solve real-time problems with our solutions. Our clients are private individuals, businesses, corporate companies as well as governmental institutions.
Jimmey Construction
Domestic Solar Water Heating
Nampower Head Office
Commercial Solar Panels Roof Top
Complete the contact form below and we'll get back to you soon!
Solahart Excellence Award 2021
NEC Power & Pumps has been awarded the SOLAHART Distributor of the Year – Excellence Award 2021 (Africa)! This is a very honoured award which is the result of product passion, good workmanship, team effort and NEC's contribution to economic & social development in Namibia. Handing over the award is Mr Vaughan Boultwood International Manager Solahart HQ in Sydney / Australia. We have a very proud Solahart installation team!